Netease Looking for Another Great Quarter
Netease's blockbuster, MHXY, a 3-D online interactive multiple players game, continue doing super in the Chinese online gaming market. Currently voted number 2 in national competition, the MHXY broke record again last weekend.
The online games (MMORPG) are usually ranked by their peak activities. MHXY reached 713,000 players at a moment on Aug. 8, and then 788,000 a week ago.
The game reached another new high on Chinese Moon Festival holiday with a breathtaking 802,000 players joined at the same time.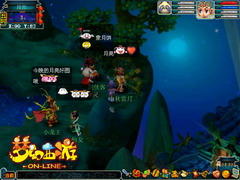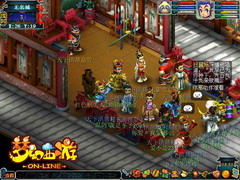 The MMORPG games, stands for massive multiple online rule player games, are great businesses in China as well as some other Asian countries such as Korea. With continued update and innovations, the games can have quite a long life.
The online games are not simply games. They are accomplished with today's high technologies of internet such as powerful client server technologies, broadband technologies, instant messangers, and are basically full blown portals. they often associated with many communities and clubs on line. Associated e-commerce potential with these "captured" audiences is huge.
The fee based games are garnering fat margins of over 90% for these companies. One commentary says it all : You pay to play, pay more to win!